About US
My factory was founded in 2006 in Wenzhou
As the industry leader  to design and produce spare  
parts for piston compressor and gas separation plants in China
Our products are widely used for metallurgy,diggings,petrochemical  
industry ,gas separation, chemical industry,textile industry, food-stuff
industry, medical industry etc.Provide OEM service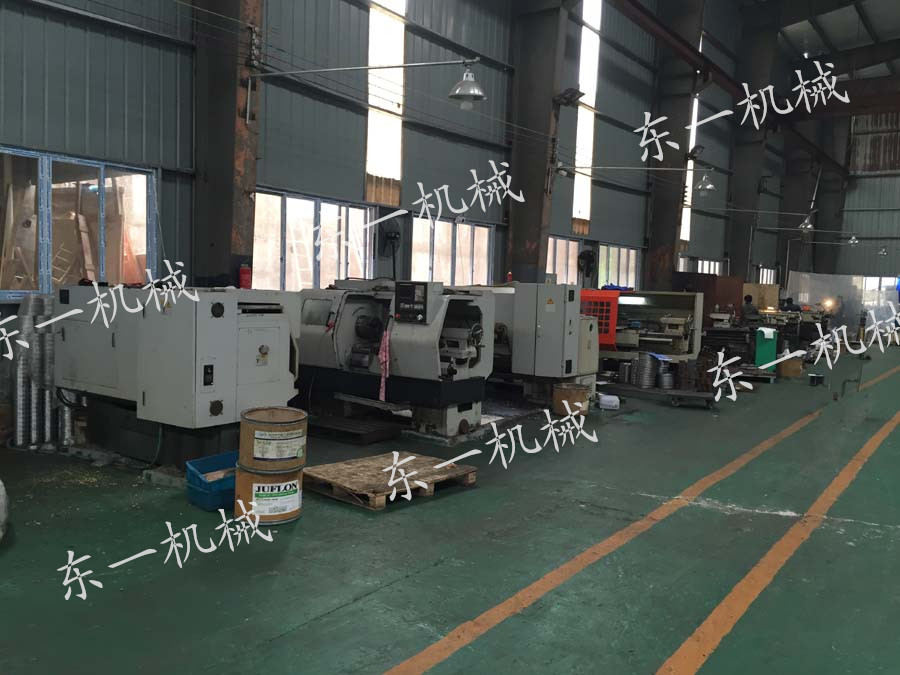 Quality and Honor
Company has  passed ISO9001 certification.
Design for the valve has been  patented  to  improve and extend
service life.Successfully invented tungsten oxide & ceramic piston  
rod Invented superfine abrasion resistant fiber filled PTFE to produce
piston ring ,support ring, packing sealing ring, in order to fill the gap in
the market.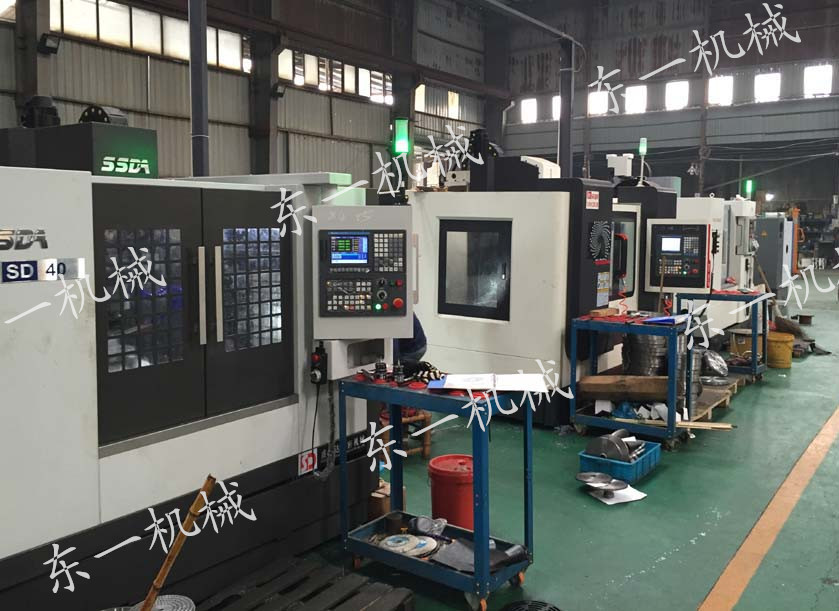 Major Compressor Brands
PPI, MAN,SAID,GE, DRESSER-RAND, NUOVO PIGNONE etc.
All Kinds of Chinese compressor brands